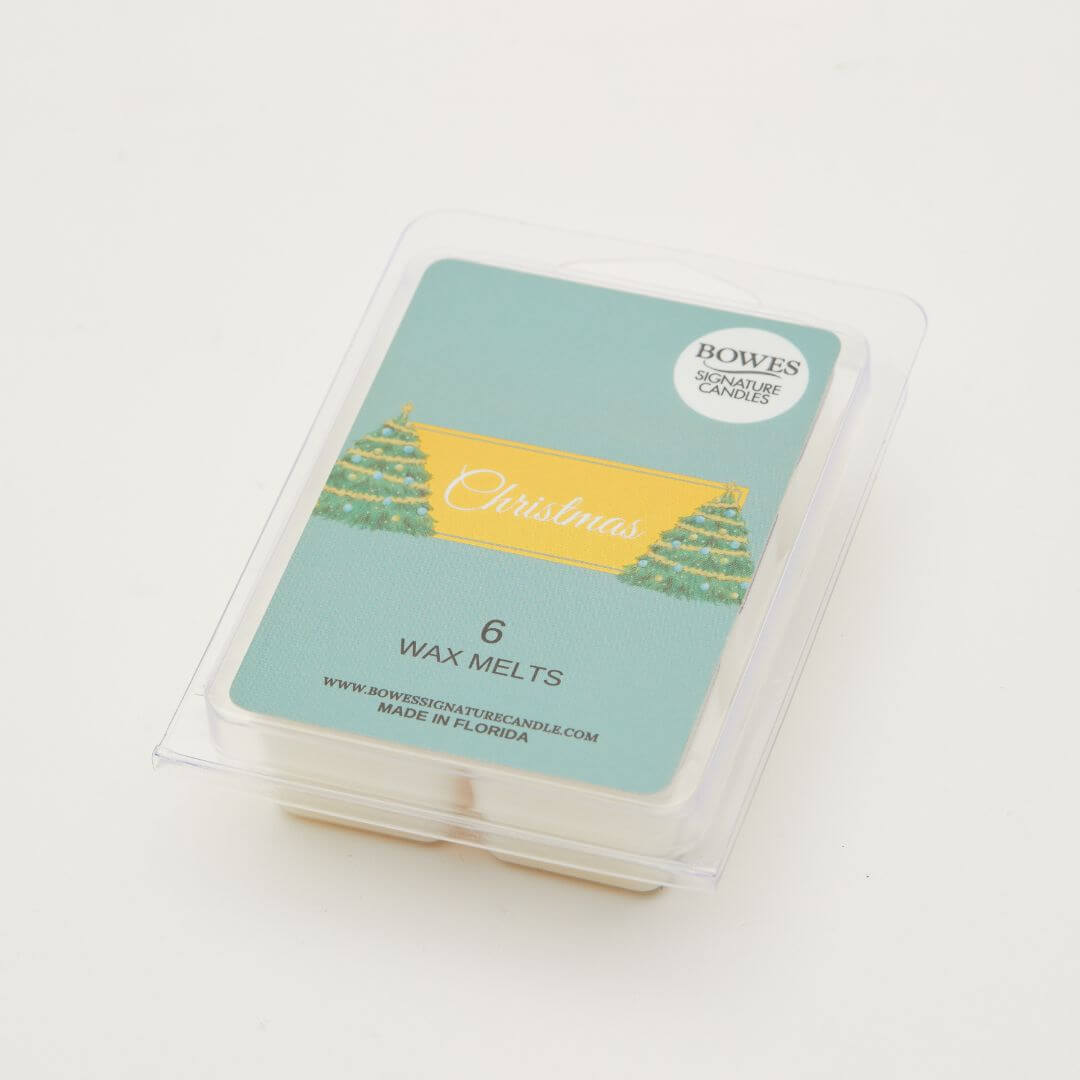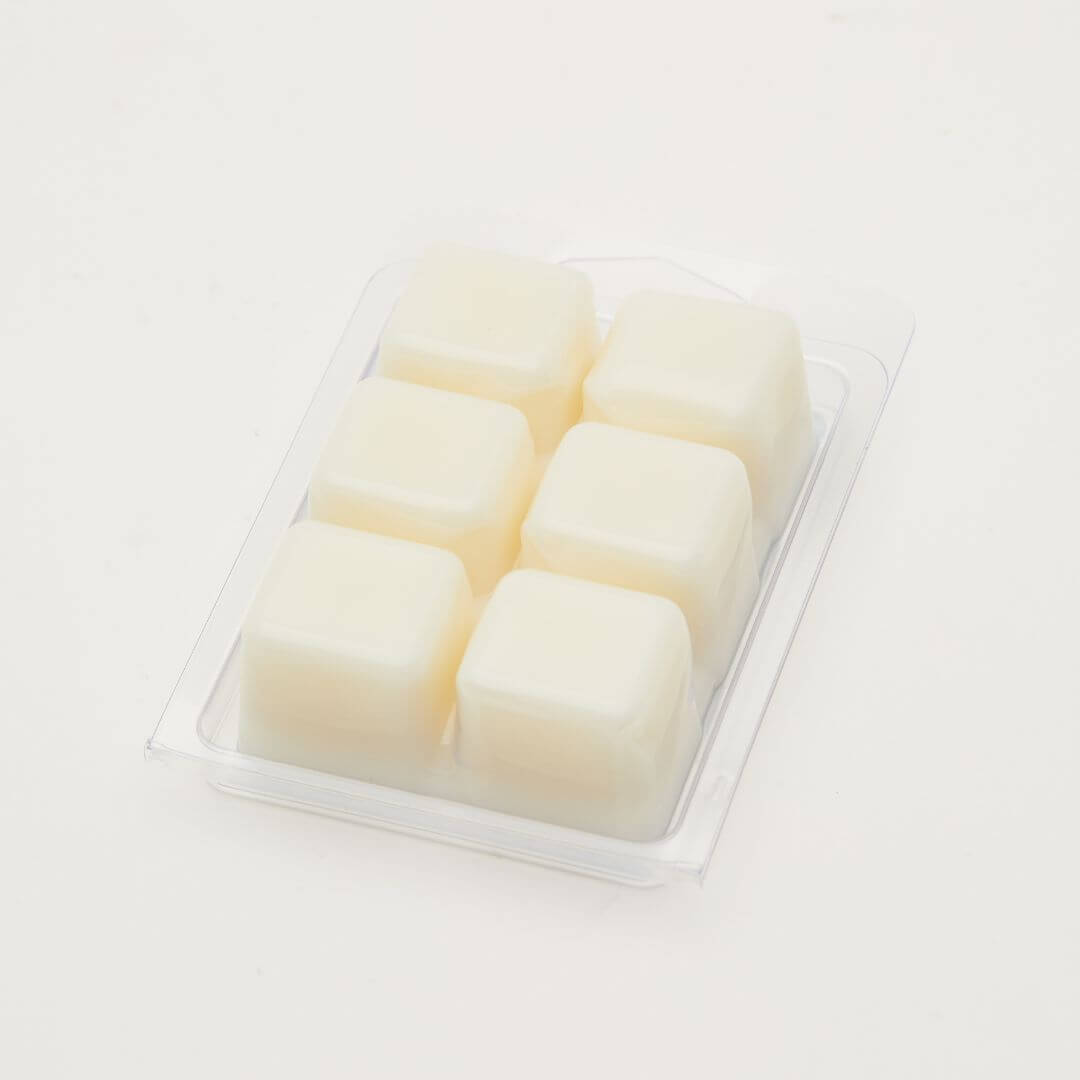 WAX MELT
Any time can be holiday time with this artful blend of orange peel and cranberry sauce scents with base notes of evergreen and pinecones. Available all year long!
Made with Soy Wax
High Fragrance Load for longer-lasting melts
Size: 5 oz - 1 Package of 6 Wax Melts
Poured in the USA
Restrictions:
Keep out of the reach of children and pets. Our products are safe, but Bowes recommends that only adults should be responsible for handling and using our aromatherapy grade products. This reduces the risk of heat, flame, hot wax, accidental ingestion, and other typical injuries.
Located within Marketplace Co-Op and Disney's Days of Christmas at Disney Springs®
1486 Buena Vista Drive
Lake Buena Vista, FL 32830


HOURS:
Monday - Friday: 10:00am - 10:00pm
Weekends: 10:00am - 11:30 pm
Personalize Your Candles in our Store
Located within Marketplace Co-Op and Disney's Days of Christmas at Disney Springs®
1486 Buena Vista Drive
Lake Buena Vista, FL 32830


HOURS:
Monday - Friday: 10:00am - 10:00pm
Weekends: 10:00am - 11:30 pm