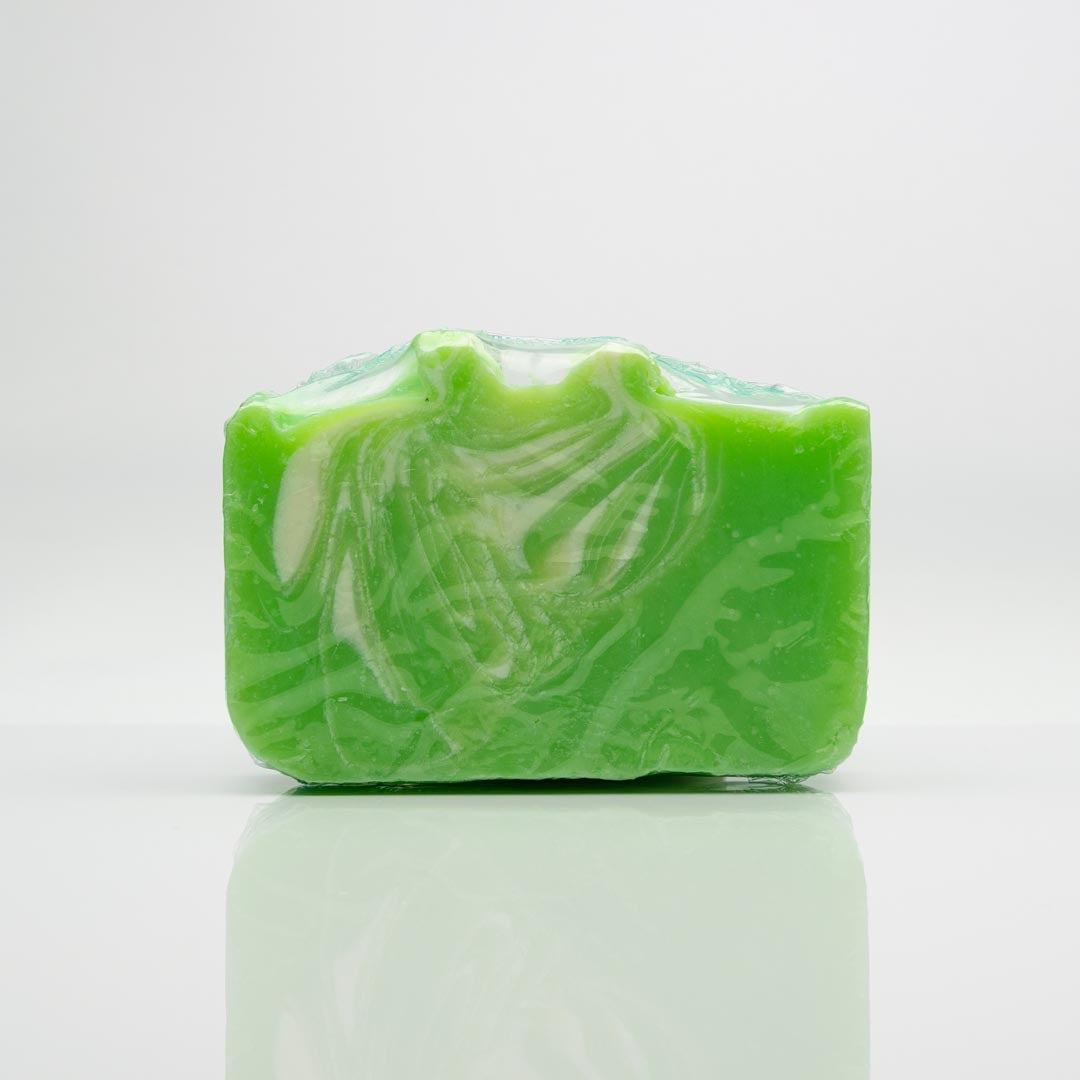 We all love the scent of that luxurious hotels and resort.
Clover World is one of our bestselling fragrances. The terrific luxurious scent that gives us that nostalgic feeling of the perfect vacation. Notes of floral combination, citrus, and musk give your home that 5-star hotel smell.
Clover World is also a part of our Memories Collection.
Located within Marketplace Co-Op and Disney's Days of Christmas at Disney Springs®
1486 Buena Vista Drive
Lake Buena Vista, FL 32830


HOURS:
Monday - Friday: 10:00am - 10:00pm
Weekends: 10:00am - 11:30 pm
Personalize Your Candles in our Store
Located within Marketplace Co-Op and Disney's Days of Christmas at Disney Springs®
1486 Buena Vista Drive
Lake Buena Vista, FL 32830


HOURS:
Monday - Friday: 10:00am - 10:00pm
Weekends: 10:00am - 11:30 pm